The Eclipse Mill Gallery is currently closed to the public due to the Covid-19 virus, and mandated safety rules. We hope to reopen in May of 2021.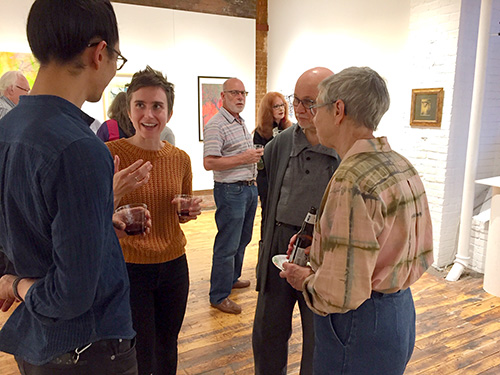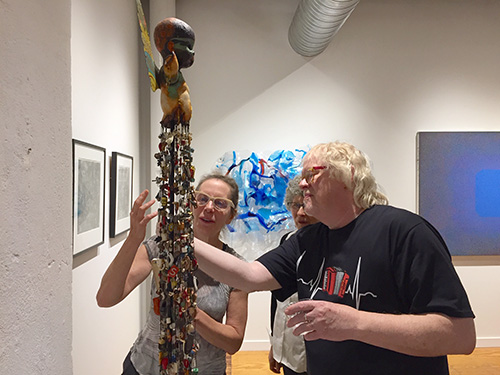 The artist-run Eclipse Mill Gallery is located on the first floor of Eclipse Mill Artist Lofts. Our curated exhibitions feature artworks by both Eclipse Mill residents and guest artists.
Usual hours:
Open from May to October.
Hours: Thursday through Sunday, 12 – 6 pm (unless otherwise noted). Also open by appointment.
For more information, please contact us: