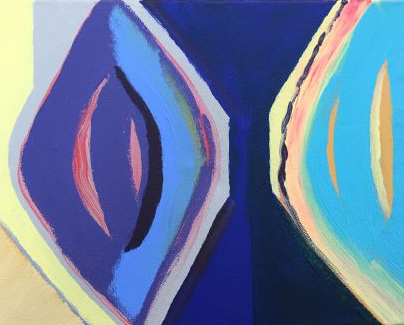 My artistic practice is centered in the observational drawing and painting of both botanical subjects and landscapes. A professional background in urban planning and landscape design informs my artwork.
Botanical art and plein air painting offer endless opportunities to explore my curiosities about nature, ecology, land and community. Favorite topics include depicting lichens, pinecones, pears and funghi using graphite, pen and ink, colored pencil and watercolor. I experiment with various studio topics on a larger scale in my plein air painting in often challenging outdoor conditions.
I teach online art classes for The Washtenaw Community College in Southeast Michigan, as well as online and in-person art classes at The Southern Vermont Arts Center in Manchester, Vermont, and The New Art Center in Newton, MA.
My ongoing classes include: Botanical Drawing in Graphite and Colored Pencils, Botanical Painting in Watercolor, as well as, Beginning and Intermediate Watercolor Painting.
My teaching experiences are extremely rewarding to me as I train and support many adult learners who are inspired to work independently. Creating and nurturing art communities for my students is central to my goals as an educator, as well.
Corry Buckwalter www.corrybuckwalter.com