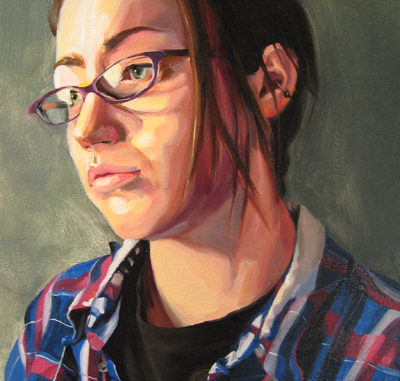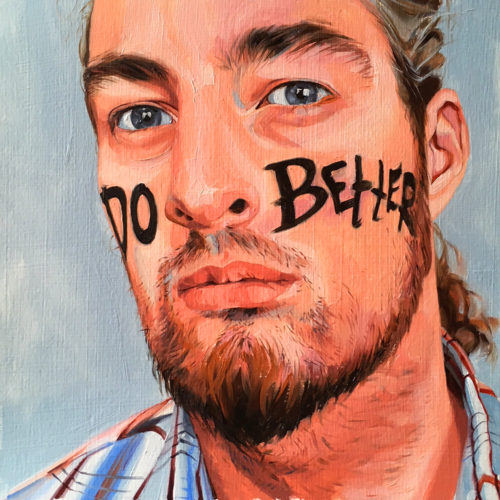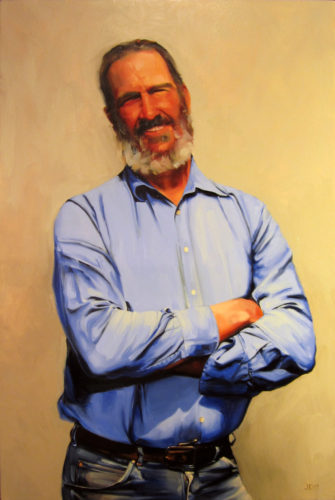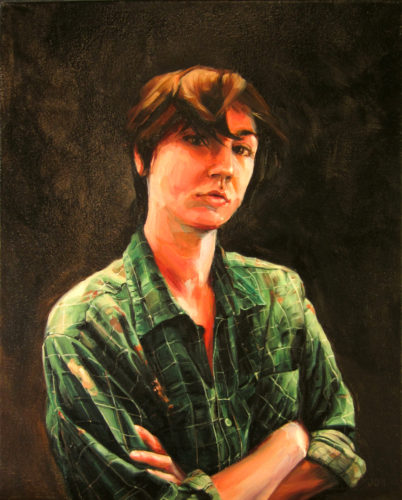 Julia Dixon is a visual artist and creative economy expert specializing in business mentoring, teaching, writing, and economic development consulting in the creative sector. From 2012-2015 she served as the managing director of Berkshire Creative, the first organization devoted to fostering the creative economy in Berkshire County, Massachusetts. She then assumed the role of Creative Economy Specialist at 1Berkshire for nearly two years after the organization absorbed Berkshire Creative.
In 2017 she began focusing on creative sector consulting. Current projects include developing a cultural plan for Bennington County, Vermont and a creative economy plan for Vermont's Northeast Kingdom. Previous projects include producing WAM Theatre's pilot Berkshire Leadership Summit for women in nonprofit theater companies across the United States and Canada as well as writing 1Berkshire's Berkshire Initiative for Growth Report – a comprehensive overview of and strategic action plan for Berkshire County's population decline. She writes a monthly creative economy column for The Berkshire Eagle called Creativity at Work as well as various stories and business interviews for Berkshire Magazine's quarterly biz413.
Julia began her career in the metro New York City area as an artist assistant, muralist, and private painting instructor after completing her BFA in fine art from Purchase College in 2005. Art-making continues to play a significant role in her life; from 2012-2014 she advanced her creative practice through a low-residency MFA program with the Vermont College of Fine Arts in Montpelier. She is best known for her oil portraits and self portraits. She takes commissions when she is available. Please email to inquire.
Contact Information
Website
Email Julia Dixon