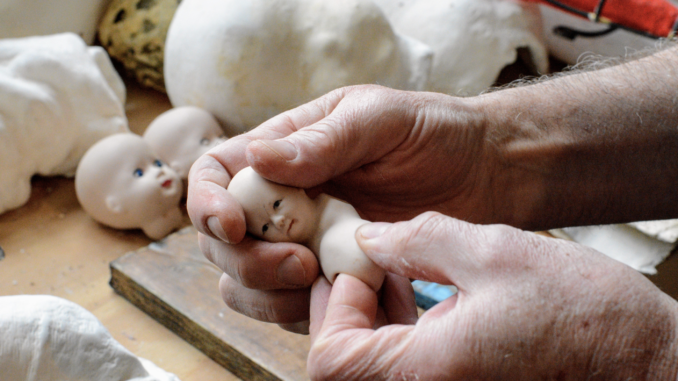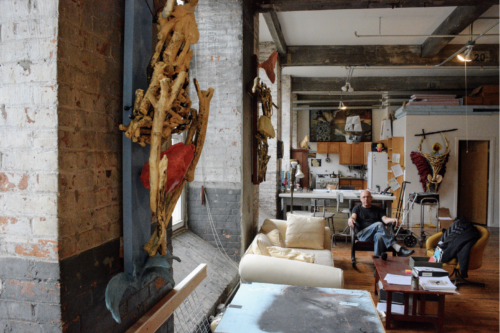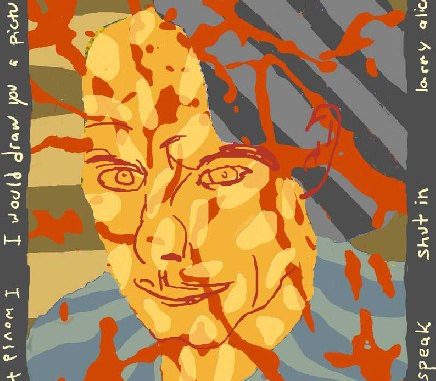 Larry Alice has been showing paintings and installations since 1980. Living in New York City most of his life, he moved to the Berkshires a few years ago to focus on writing and painting.
Artist Statement
1) Take things apart.
2) Reduce the parts to their essence.
3) Make something new with the parts.
Website
Email Larry Alice