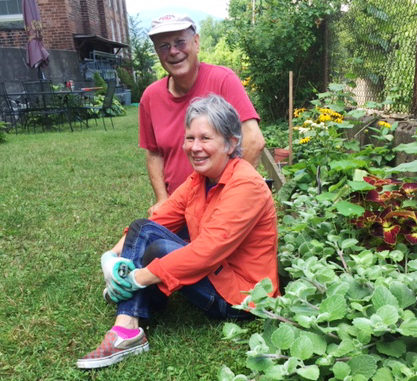 I am an artist and a gardener. Have you ever grown anything from seed?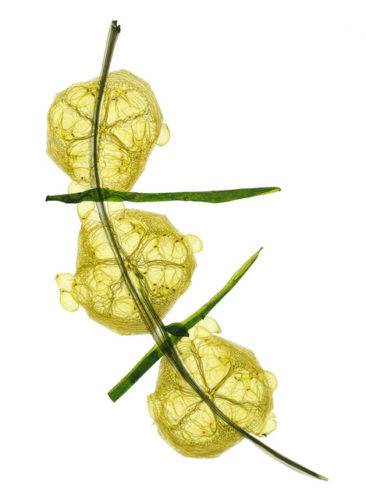 It's an exercise of hope, faith and is this really going to work? Seems to apply to a lot of things, and I'm ok with that.
I am relatively new to the Berkshires, having moved from coastal Ipswich to North Adams. Fun fact—the two latitudes are identical—42.7º.
I received a BFA from the Massachusetts College of Art.
Contact info:
243 Union Street
Loft 302
North Adams, MA 01247