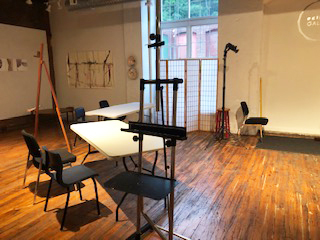 Our next Life Drawing session will be:
Thursday November 17, 2022 from 7-9 pm
Bring art supplies of your choice.
If you use wet media, please bring a piece of plastic for the floor.
If you have a portable easel you like, bring it along.
Note: We are currently requesting artists wear masks for the safety of our models.
$5 fee
No reservations necessary.
Drawn from Life :
An Exhibition of Sketches from Life Model Sessions
Eclipse Mill Gallery
PLEASE PARTICIPATE in an exhibition of sketches and drawings from the open studio sessions
conducted in 2022 at the Eclipse Mill and the Williamstown drawing group.
Location: The Eclipse Mill Gallery, 243 Union Street, North Adams, MA
Dates of Exhibition: December 3-31, 2022
Gallery Hours: Thursday – Sunday, 10-6
Reception: Thursday, December 15, 6-8
DETAILS
Drop off in Gallery: Saturday, November 19, 10 -4

Pick up from Gallery: Saturday, January 7, 10-4

Submit up to 5 drawings of any size with your name clearly printed on the back.
Note: No framed work. All drawings will be installed with push pins.
You may add tape tabs to the drawings if you wish to prevent any holes in the sketch paper.

There is no Security in the Gallery, so artists accept all risks.
The Eclipse Mill building is locked from 7 pm-7 am.
The Gallery will be locked outside of exhibition hours.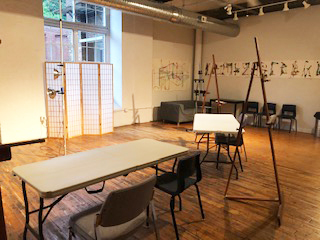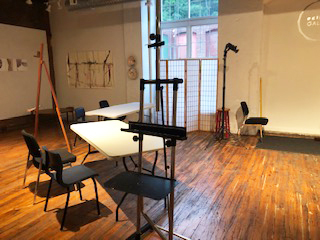 This program has been supported in part by a grant from the Cultural Council of Northern Berkshire, a local agency(ies) which is(are) supported by the Mass Cultural Council, a state agency.