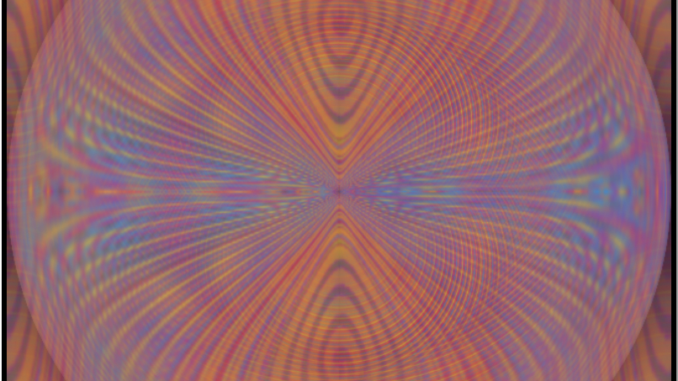 ECLIPSE MILL GALLERY   243 UNION STREET   NORTH ADAMS, MA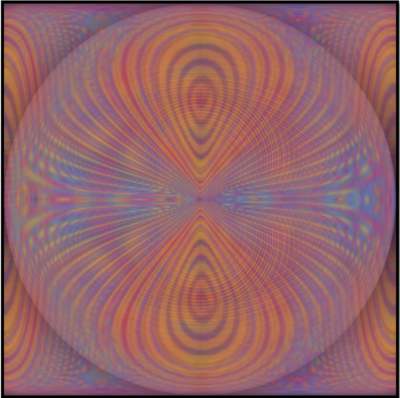 PARADISE LOST   © Ken Morgan
Ken Morgan's Art is in the Collections of the Minnesota Museum of Art, George Washington University, British Airways, Ivan & Marilyn Karp, Aetna Insurance, and many other Private and Public Collections.  Ken has received Grants from the Gottlieb Foundation, Berkshire Taconic Foundation, Pollock-Krasner Foundation, National Endowment of the Arts, Connecticut Commission of the Arts and many others.
Although, the majority of the Art in my BEFORE and AFTER Exhibition is Ken Morgan's, I have included two of Zahra Nazari's Paintings on Metal which are meant as Hanging Installation Pieces: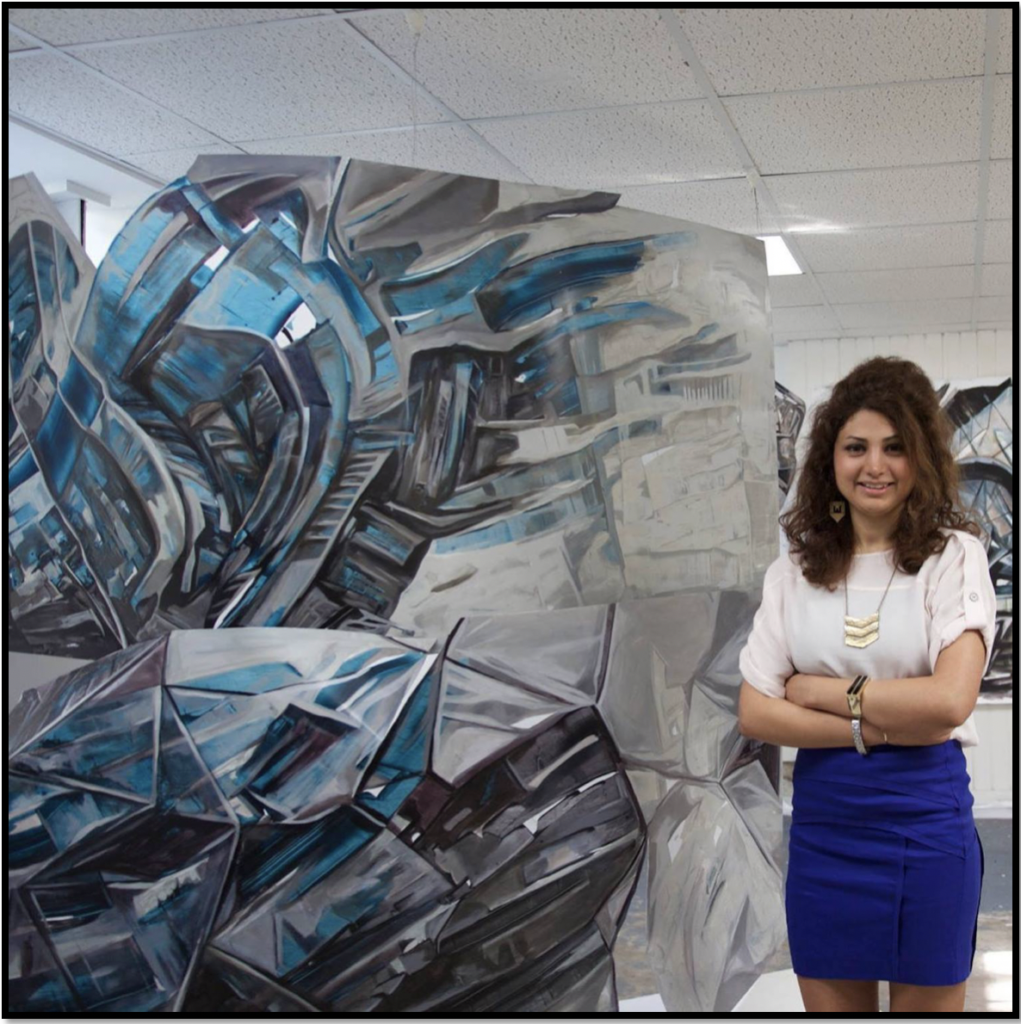 Zahra Nazari
Zahra Nazari received her Masters in Fine Arts from SUNY, New Paltz, NY in 2014.  Since then Zahra has received numerous Awards and participated in numerous Exhibitions including Tao Hua Tan, China Retreat, Dubai Emerging Artist Award, Queens New Works Grant, Puffin Foundation Grant, among others.  Exhibitions have taken place at the Pennsylvania College of Technology, Mooney Center Gallery, The Cooper Union School of Art, National Association of Women Artists, Williamsburg Art & Historical Center, 4Heads Portal SOHO, Governor's Island Art Fair, and many others.
EXHIBITION OPENS 4 JULY and CLOSES 3 AUGUST
Thursdays – Mondays, Noon to 6PM
 RECEPTION WITH ARTISTS, Saturday, 13 July 2019, 6PM – 8PM
ARTISTS' TALKS at 7PM.  All Welcome to the Eclipse Mill Gallery.
REFRESHMENTS
For more Info contact:
BRILL GALLERY PRODUCTIONS
Eclipse Mill – Studio 109
243 Union Street
North Adams, MA 01247
413.664 4353
845.661 3593 cell