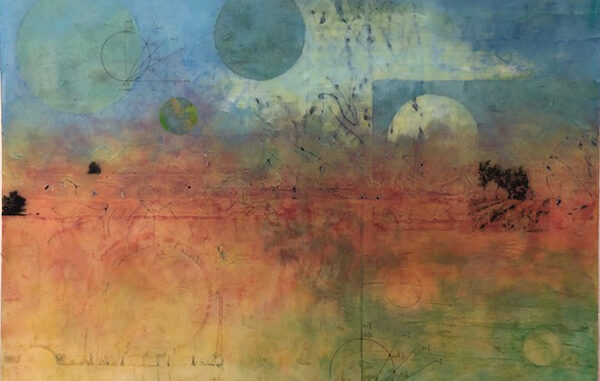 We are looking forward to an exciting season of upcoming
exhibitions in the Eclipse Mill Gallery:
March–April 16th: chair . arch . wave . oval. box, Collaborative Works on Paper
May 3-30: Something's Missing, ceramics and drawings by Catherine Dunning
June, 3-31: Emergence, Debi Pendell, Diane Sawyer, Sarah Sutro, Betty Vera
July: Exhibition of Artwork by BK Adams, curated by Ariel Klein
August: Viral Load, Suzette Marie Martin
September: Something Found, Joanna Klain
October: Eclipse Mill Residents Annual Group Show (all media, text, sound, etc. welcome)
November: Exhibition of Photography by Alex Baker
________________________________________________________________
More information on individual shows will be posted at least one month before the show opens. Please check back on the individual show pages for current information about visiting the gallery, including hours and access for visitors based on current Covid-19 safety guidelines.
Most shows will also be available for viewing online at www.eclipsegalleryonline.com
Artwork by Debi Pendell, Could Possibly Be